Experience Matters. Ours, Theirs and Yours.
Our goal is to make your experience positive and rewarding.
Executive Search Experience You Can Trust
Since 1984, O'Connor O'Connor Lordi, has been helping small- to mid-cap organizations with nationwide talent recruitment. We specialize in serving corporate clients to fill leadership positions with a watchful eye on their future growth. Our practice is driven by the philosophy of becoming an extension of our client's organization, representing them in a way that establishes trust and confidence with the passive candidate. As one of our clients, you can expect a dedicated, comprehensive search process following the DMAIC methodology, resulting in industry-leading success (98%) and retention rates (82%).
We operate on these simple principles:
We manage our capacity and will commit to a maximum of three concurrent searches per Engagement Manager to ensure focus, quality and speed to each of our active projects.
The consultant who "sells the search, does the search." Our finger is always "on the pulse" from start to finish, assuring:

Dedication, open communication and real-time feedback;
Quick reaction and refinement to "disconnects";
A credible "face" to the candidate, providing a more effective promotion of our client.

Research is done in-house to maintain our hands-on approach and control the integrity and efficiency of the search.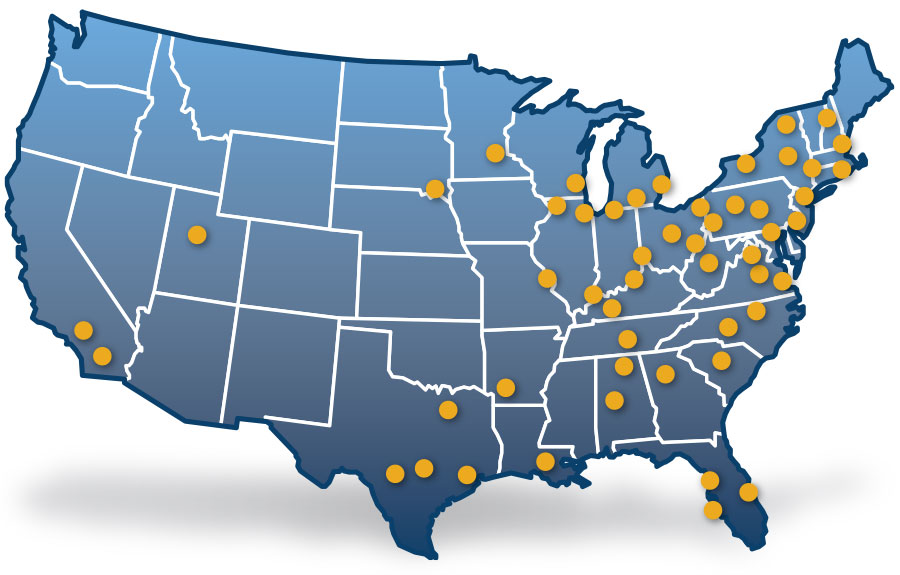 Although O'Connor O'Connor Lordi is a national executive search firm, our clients are concentrated in these areas:
Pennsylvania: Pittsburgh, Erie, Greensburg, Sharon, Indiana, State College, Philadelphia
Ohio: Cleveland, Cincinnati, Akron, Canton, Columbus, Youngstown, Toledo
West Virginia: Wheeling and Morgantown
Michigan: Detroit, Grand Rapids, Lansing
Indiana: Indianapolis, Fort Wayne, Evansville, South Bend
Illinois: Chicago, Deerfield
Meet the Team behind Your Next Successful Placement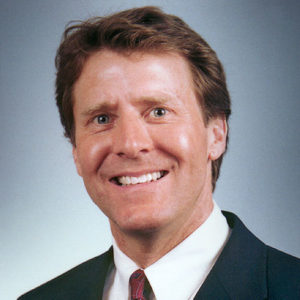 TIM TETRICK, Managing Director
Tim Tetrick is a 30+-year veteran of the Executive Search Industry, joining O'Connor O'Connor Lordi in 1990. His work has been dedicated to the industrial sector, concentrating on functions related to operations and supply chain, commercial and human resources.
Tim is the classic "craftsman," and particularly attentive while serving his clients with a thoughtful, disciplined and detailed approach. He has a strong aptitude for problem solving and is considered the "go-to" person for the most-challenging search assignments. His tenacious nature serves him well in completing searches expeditiously and with a high level of quality.
Tim graduated from the University of Arizona in Tucson with a Bachelor of Science in Business and Public Administration.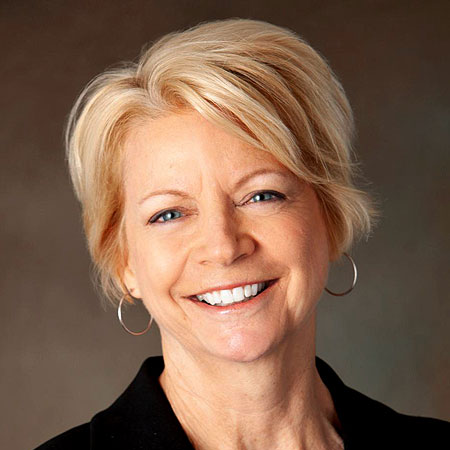 SHARYL RELIC, Partner
Sharyl joined O'Connor O'Connor Lordi in 2018 to bring a strong technology focus to the firm. Exhibiting personal qualities that are aligned with the O'Connor O'Connor Lordi culture, Sharyl brings 30 years of professional management and leadership experience to the firm through her background in high tech in both Fortune 500 companies and ambitious tech startups. During her career, Sharyl excelled in building high-performance teams by understanding how to identify and attract top talent in the extremely competitive technology sectors. Her comprehensive understanding of the search process, practical approach and broad experience in talent acquisition coupled with her strong technical experience brings an additional dimension to the firm.
Sharyl graduated from the University of Akron with a Bachelor of Science in Computer Science and Mathematics.
We're grateful for the lasting relationships we've developed over time and proud of the company so many professionals helped to create. Our success and stability can be attributed to the hard-working, down-to-earth, customer-oriented individuals who've represented our firm and our clients with integrity, energy and the tenacity to get the job done.