Our Placed Candidates...
7 have recently been promoted to "C-Level" roles
A Recent Survey...
Showed 82% of our placed candidates have remained with our clients' organizations
Diversity...
21% of the candidates included in our final pool were diversity candidates
Executive Search Recruiters with a 98% Success Rate Recruiting Top Leadership Talent
Since 1983, O'Connor O'Connor Lordi (OOL), has been a solution provider for small- to mid-cap organizations that need support in conducting talent recruitment on a national scale.
Representative Leadership Searches
Specializing in Executive Searches for:
OPERATIONS
MANUFACTURING
FINANCE
SALES & MARKETING
HUMAN RESOURCES
OPERATIONS
MANUFACTURING
President

General Manager

Chief Operating Officer

Chief Technology Officer

Vice President, Operations

Vice President, Quality

Vice President, Global Supply Chain

Vice President, Procurement

Senior Vice President, Branch Operations

Director North American Distribution

Director, Global Logistics and Transportation

Senior Director, Purchasing

Senior Director, Strategic Sourcing

Plant Manager

Manufacturing Manager
Experience counts!! … marked by our recent 35th anniversary!!!
As I reflect, I'm grateful for the lasting relationships we've developed over time. I'm proud of the company so many people helped to create. Our success and stability can be attributed to the hard working, down to earth, customer-oriented individuals who've represented our firm and our clients with integrity, energy and the tenacity to get the job done.
I'm excited to be leading the firm as we look ahead, and to build on the foundation we've formed during our first 35 years in business.
To support the changing dynamics of our business, we are excited to have added Sharyl Relic to our team. Exhibiting personal qualities that are aligned with our culture, Sharyl brings 30 years of professional management and leadership experience to the firm. During her career, Sharyl excelled in building high performance teams by understanding how to identify top talent and build relationships to attract talent in an extremely competitive industry. Her comprehension of the search process and her practical approach and experience in talent acquisition will be an asset to our firm.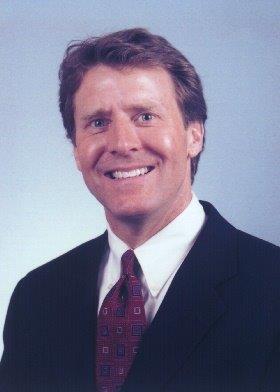 Results That Bring Success
98% success rate over the past 10 years
Seven OOL placed candidates have been promoted within their hiring company to "Chief Executive Officer" roles over the past 5 years
A recent survey conducted for placements between 2004 – 2014 showed 82% of OOL placed candidates have remained with our clients' organizations
21% of the final candidates sourced in 68 searches over a 4-year period were diverse, resulting in 11 Diversity placements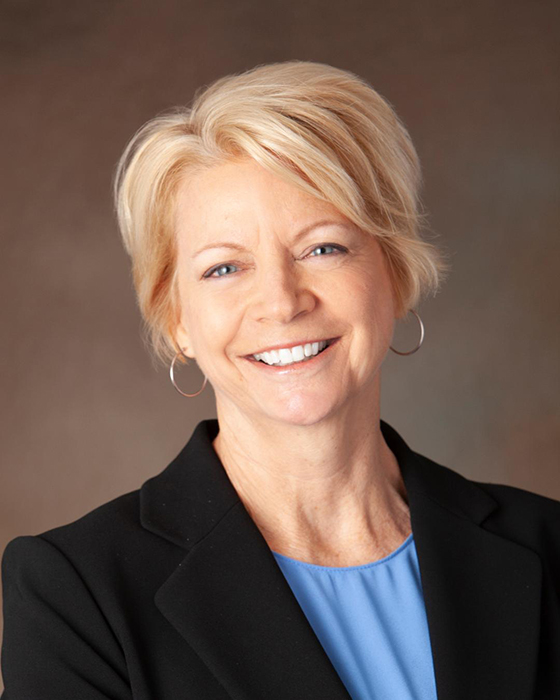 Sharyl Relic Joins O'Connor O'Connor Lordi
O'Connor O'Connor Lordi is pleased to announce the addition of Sharyl Relic as Partner, where she will augment the Business Development and Recruiting practices.     
 
Sharyl is an experienced and well-regarded leader in the technology sector.  Prior to joining OOL, Sharyl held leadership positions in both large and small technology organizations.  She has broad experience with domestic and international organizations, and an extensive background recruiting and building high-performance teams.  She's held corporate positions overseeing the attraction, development and retention of high-impact talent. 
"Sharyl brings over 30 years of experience in talent and leadership development that we can leverage to better serve our clients' needs for talent."  said Tim Tetrick, Managing Director of O'Connor O'Connor Lordi. "Sharyl's experience in recruiting talent in an extremely competitive industry, coupled with her insight and experience in identifying and assessing leadership talent aligns well with the mission of OOL."
 
OOL has successfully placed C-level, VP and Director-level talent in functions such as Human Resources, Operations & Manufacturing, Finance, Sales & Marketing, and Technology. Our mission is to find talent that truly creates long-term impact on an organization by leveraging our firm's 35+ years of experience and track record of success.